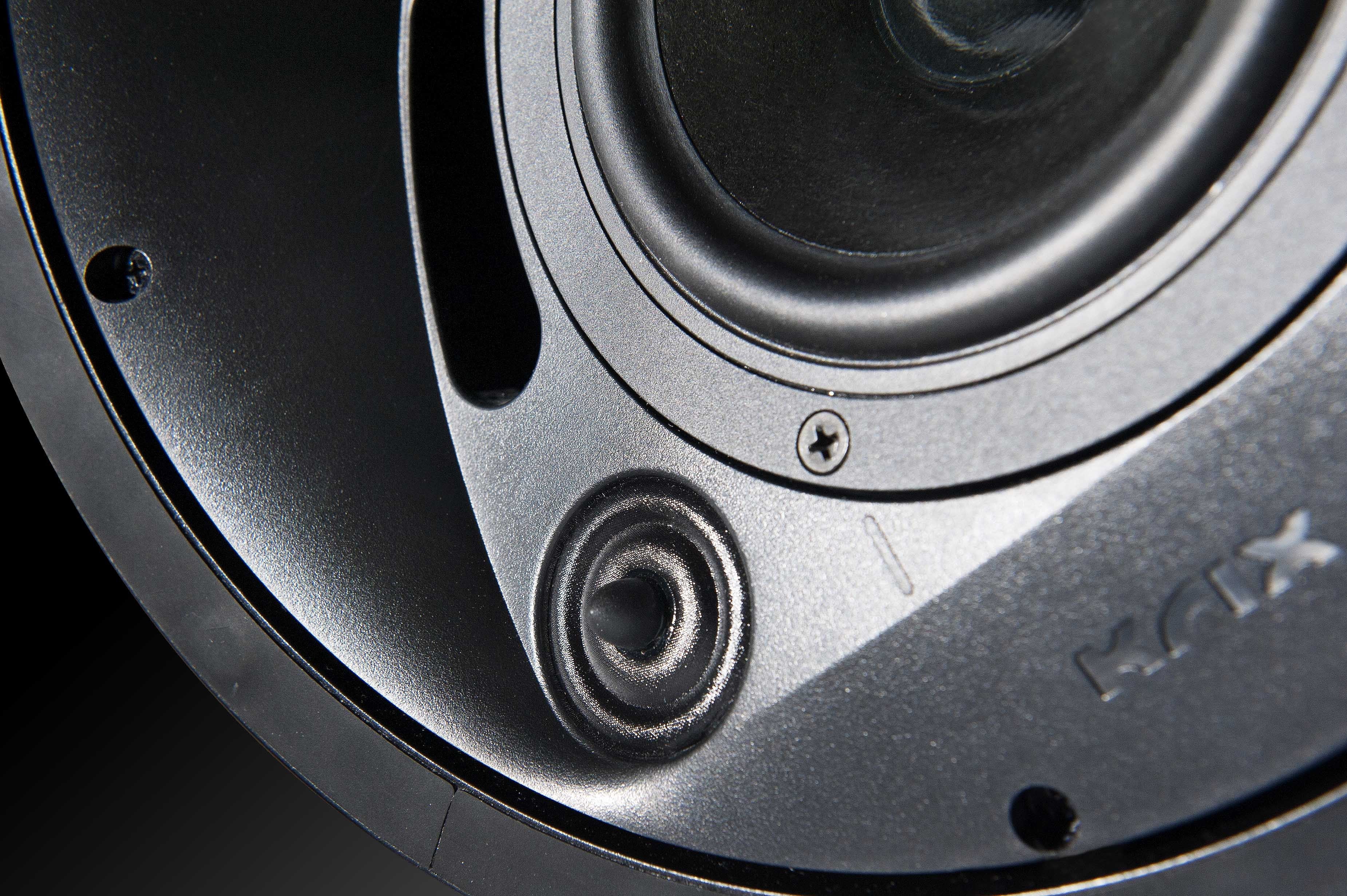 Audio Visual
59 products
Showing 1 - 24 of 59 products
For the ultimate in discreet sound delivery, Krix in wall speakers provide engrossing home theatre and media room experiences while being virtually hidden from eyesight.
The art of concealment meets the true hi-fi performance of Krix's floorstanding showpieces, with fully enclosed elements directing the sound to exactly where you want it to go.
Sonically matched to the home entertainment range, you'll have the freedom to mix and match your speakers to best suit your needs – whether that's listening to your favourite track, or experiencing the magic of movies at home.